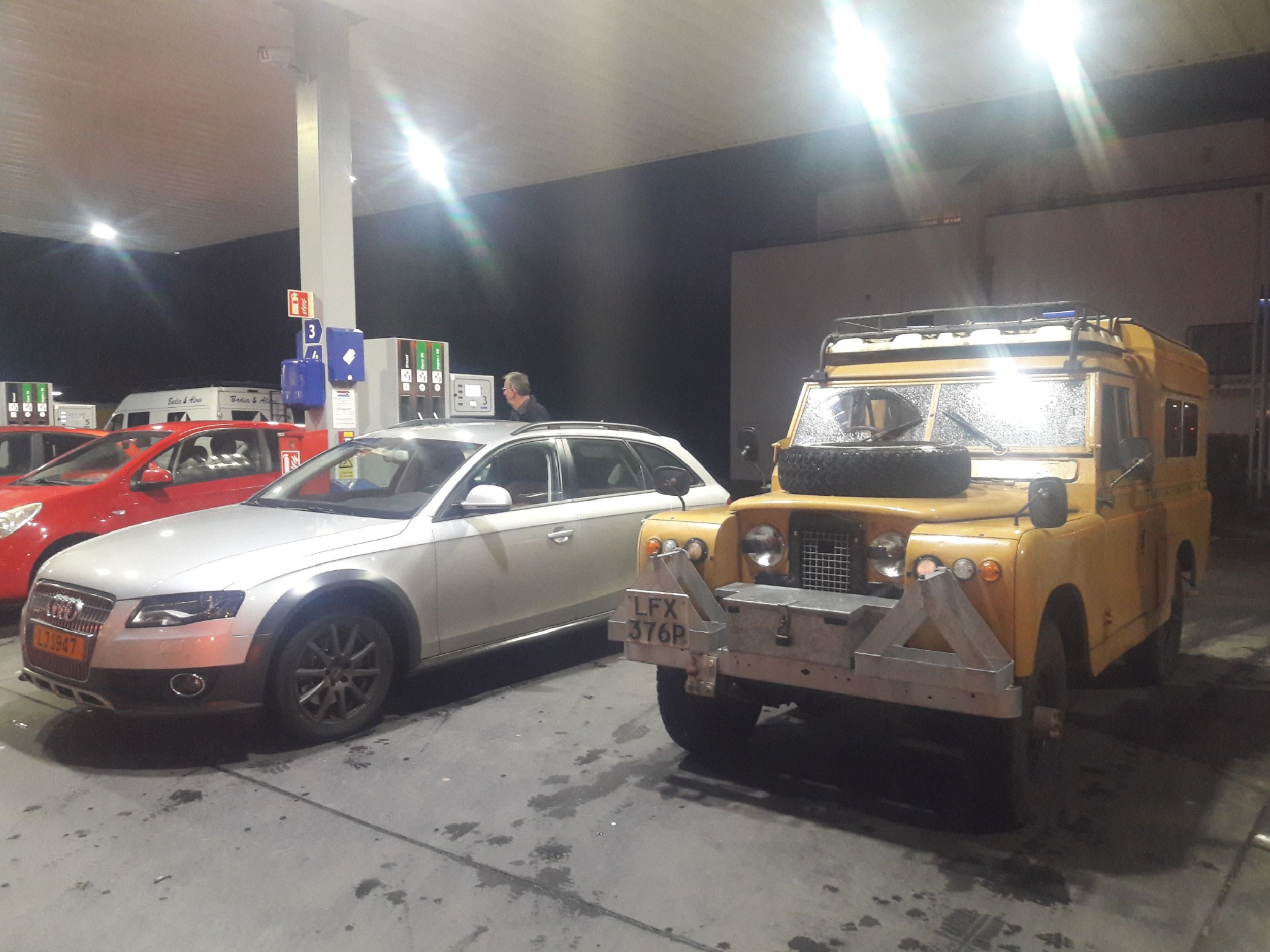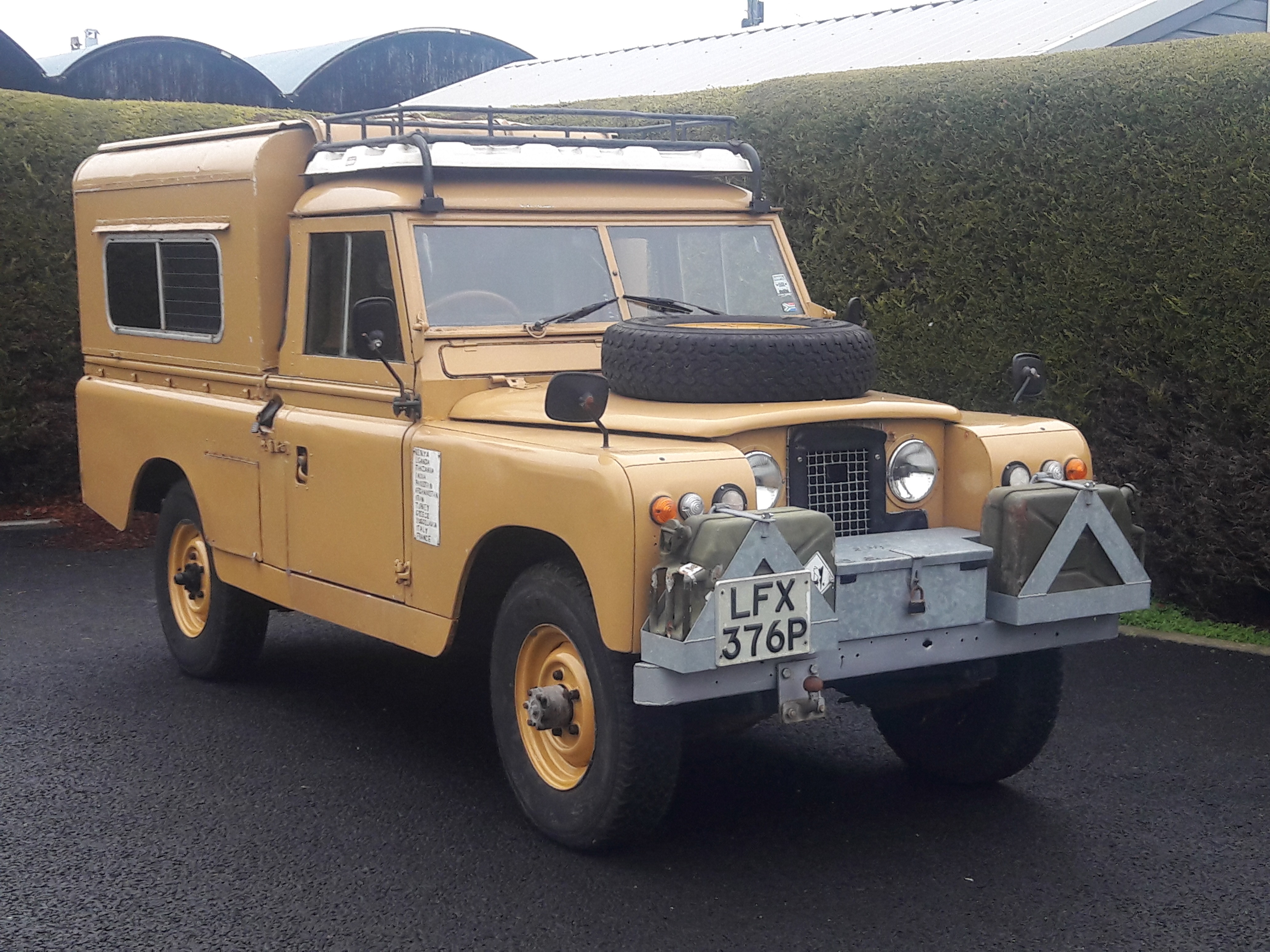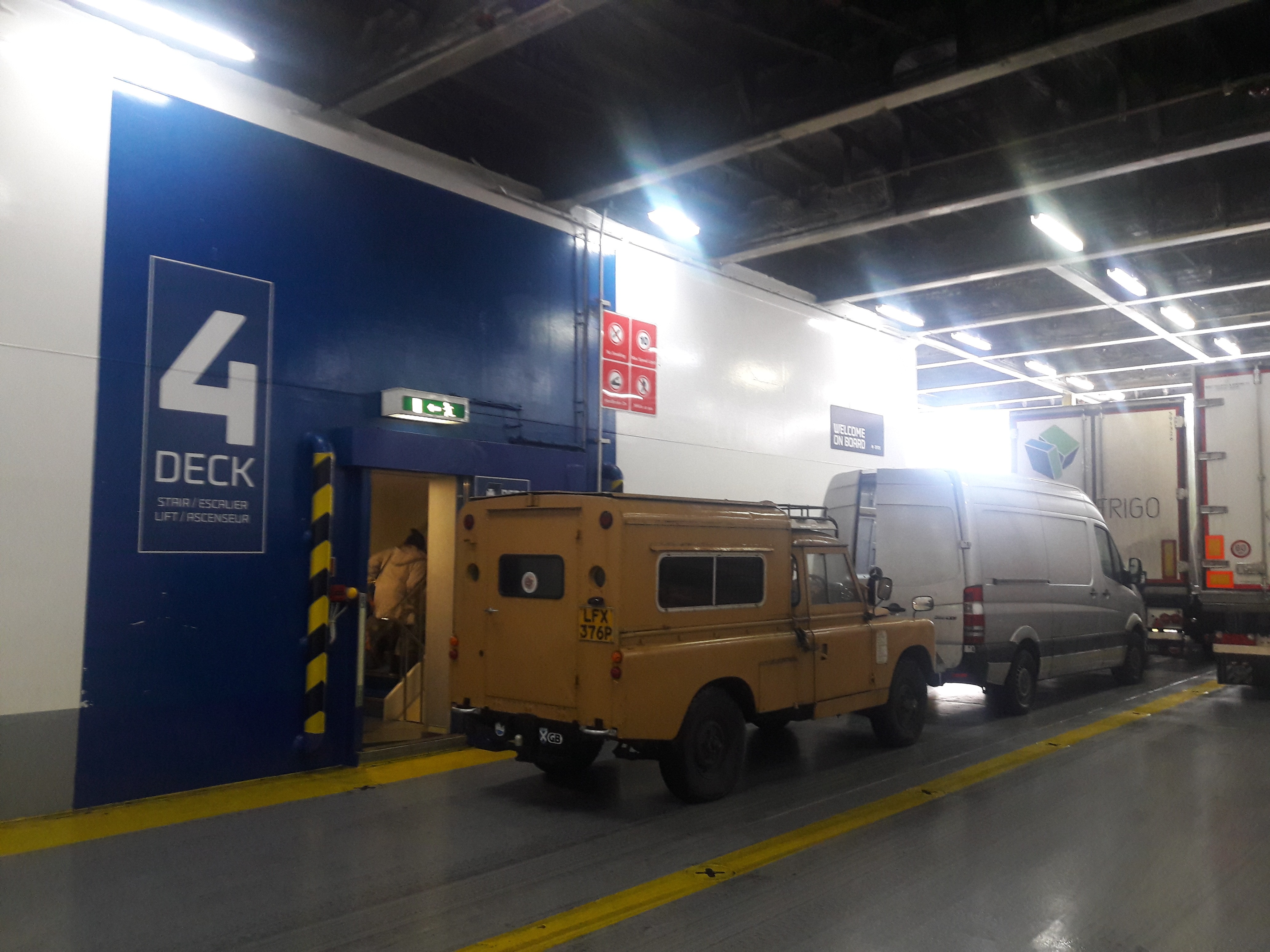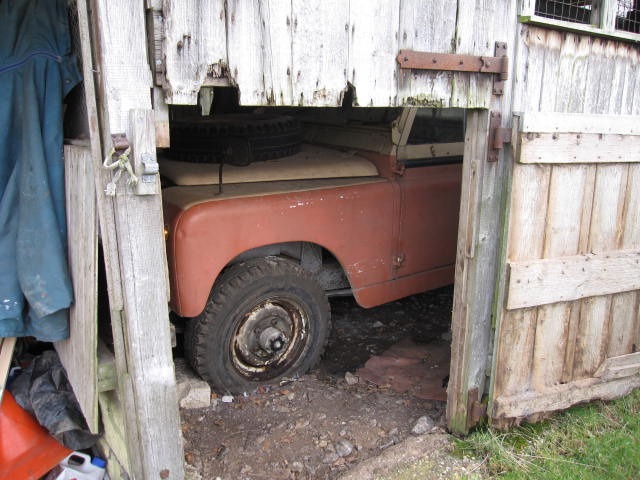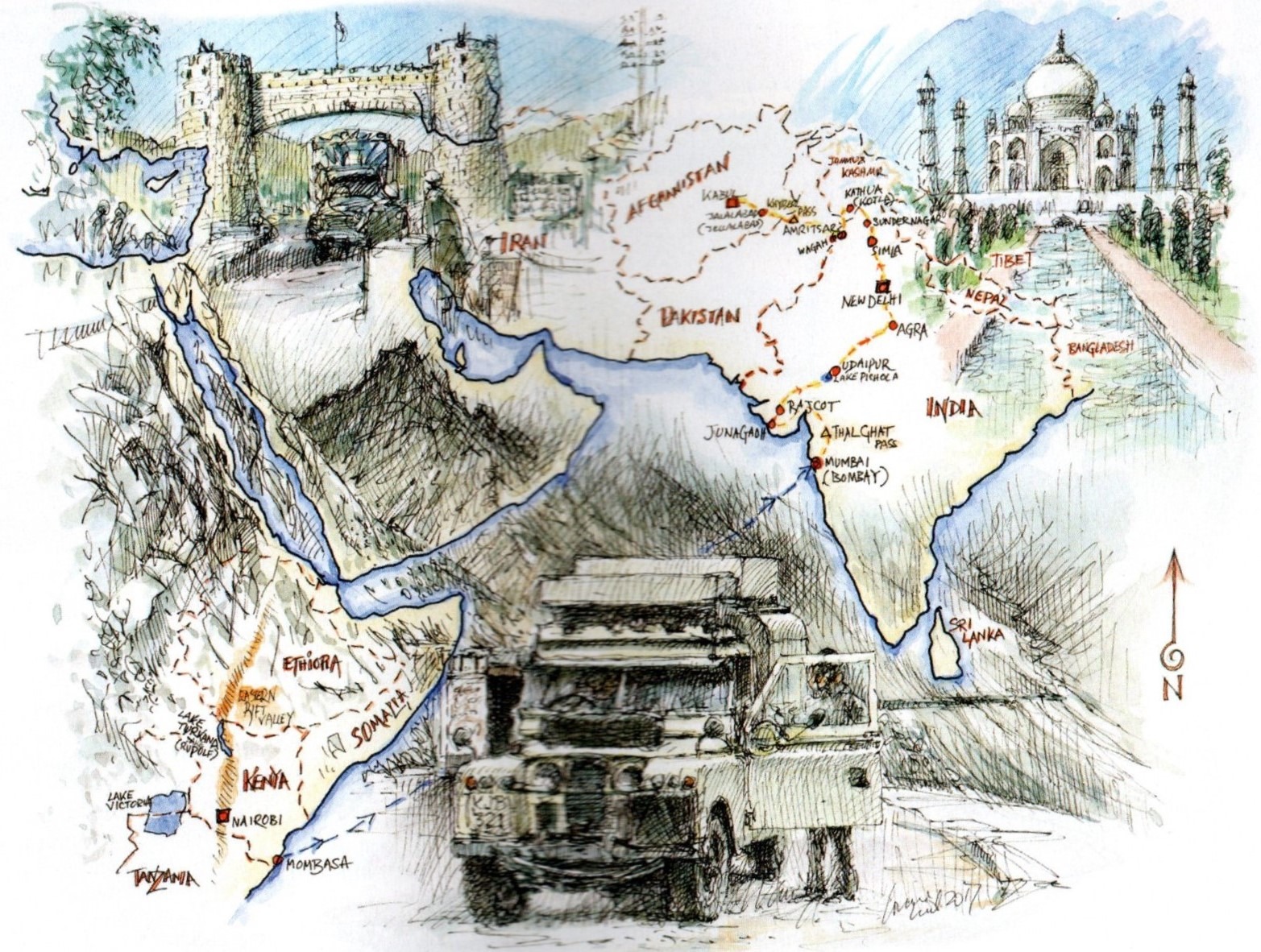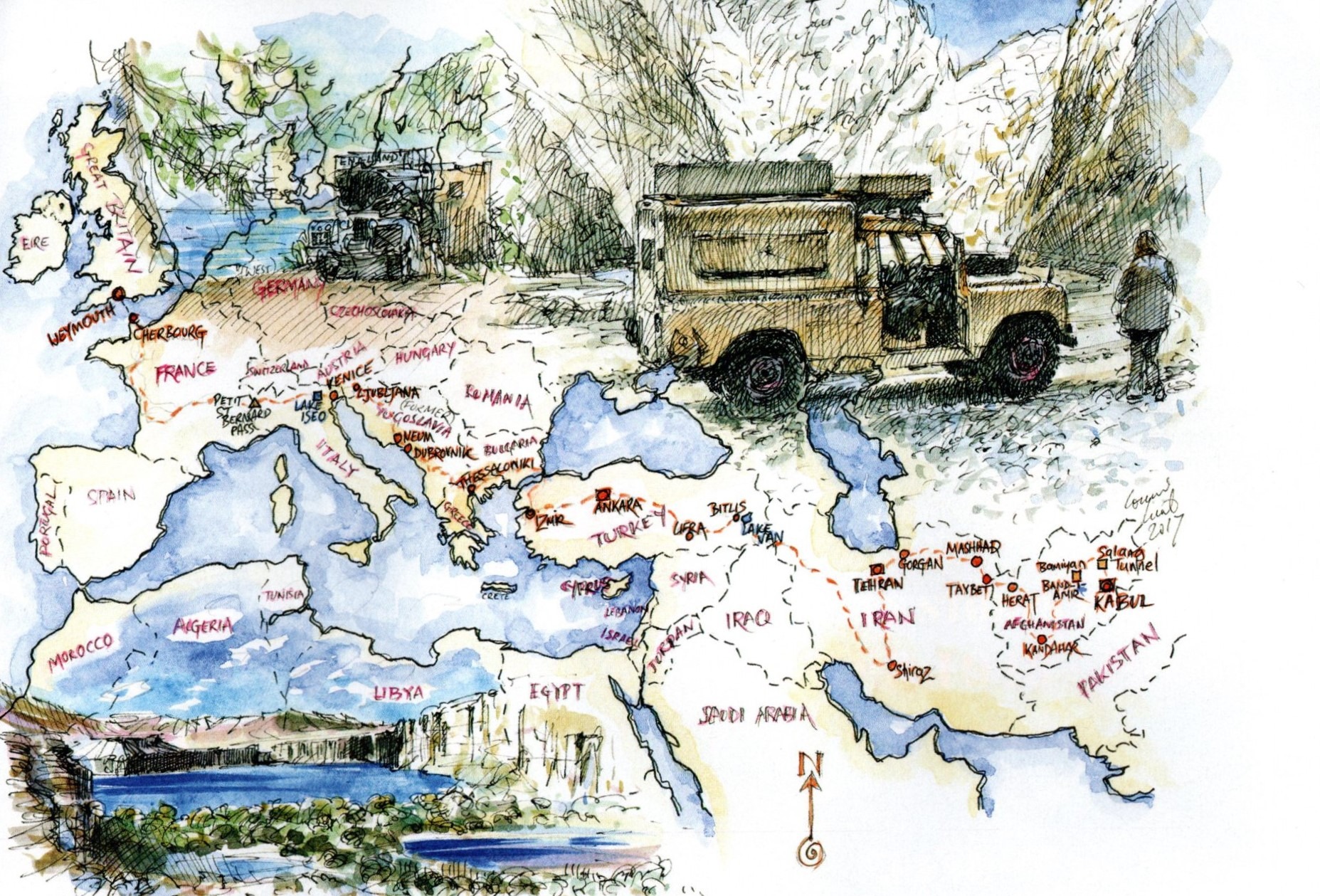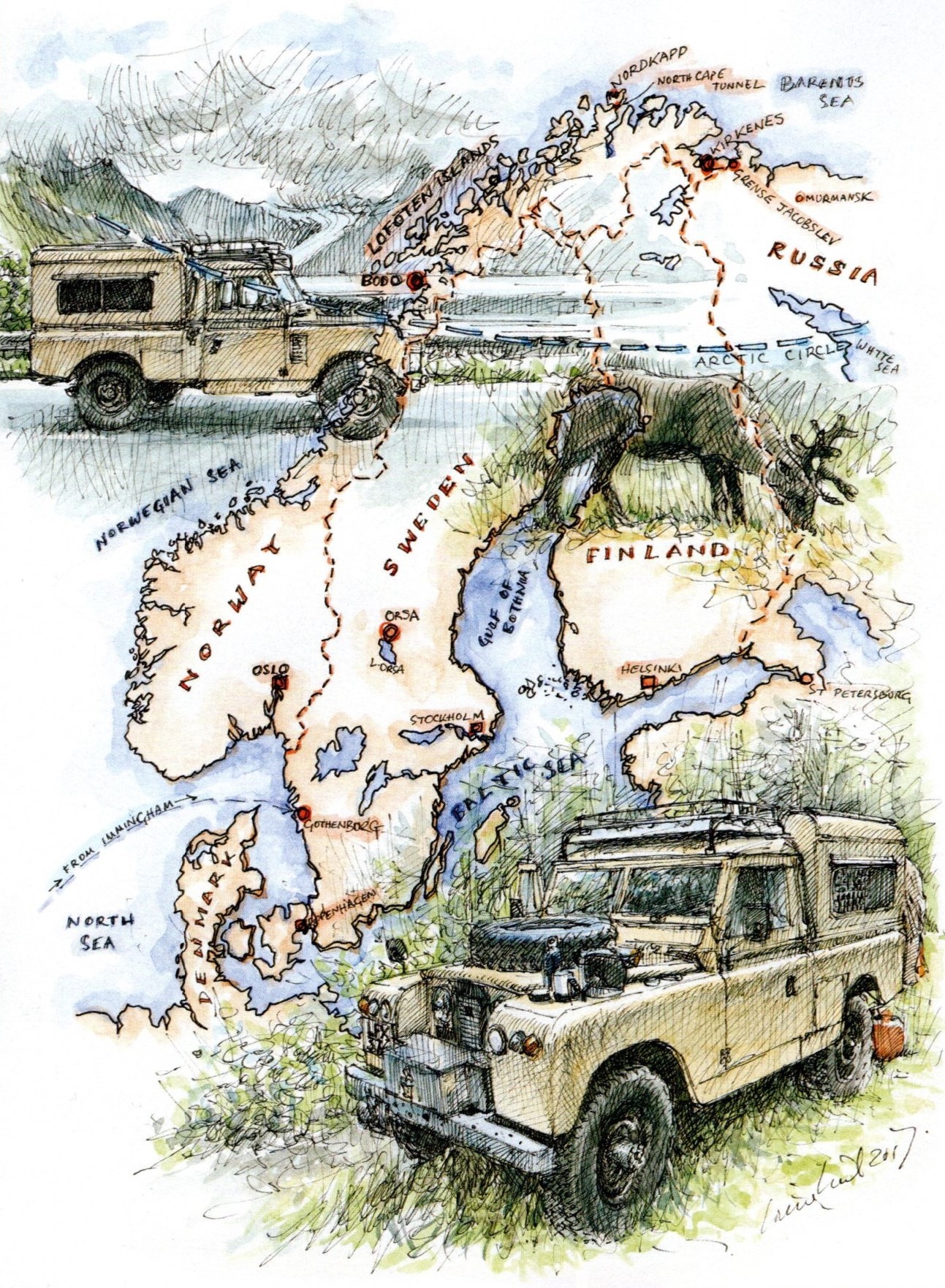 Gerty was first registered in 1965 in Kenya and used as a Red Cross ambulance until 1969 when she was sold to an English couple, the Luxmoore's, who lived in Kenya but were planning to move back to the UK. They embarked on a 130 day overland trip back home leaving Africa via Mombasa then heading to India, the Hymalayas and through Pakistan, Afganistan, Turkey, Yugoslavia, France amongst other countries. Gerty was officially imported into the UK on 6th September 1974 and used locally around Weymouth until she was parked in a barn in about 2004.
In 2014 she was restored and rebuilt which included galvanising of the original chassis. Invoices plus photos of the restoration are all included in the history file. The last owner purchased her from the Luxmoore's in 2015 and in 2016 took her on a trip of approx 10,000 km to the Arctic circle through Sweden, Finland and Norway and then back home to Luxembourg. Both of these trips have been documented through articles in 'Classic Land Rover' magazine along with original photos plus letters from the Luxmoore's.
She has remained UK registered since 1975 and I collected her from Luxembourg and drove the relatively short journey back to the UK.